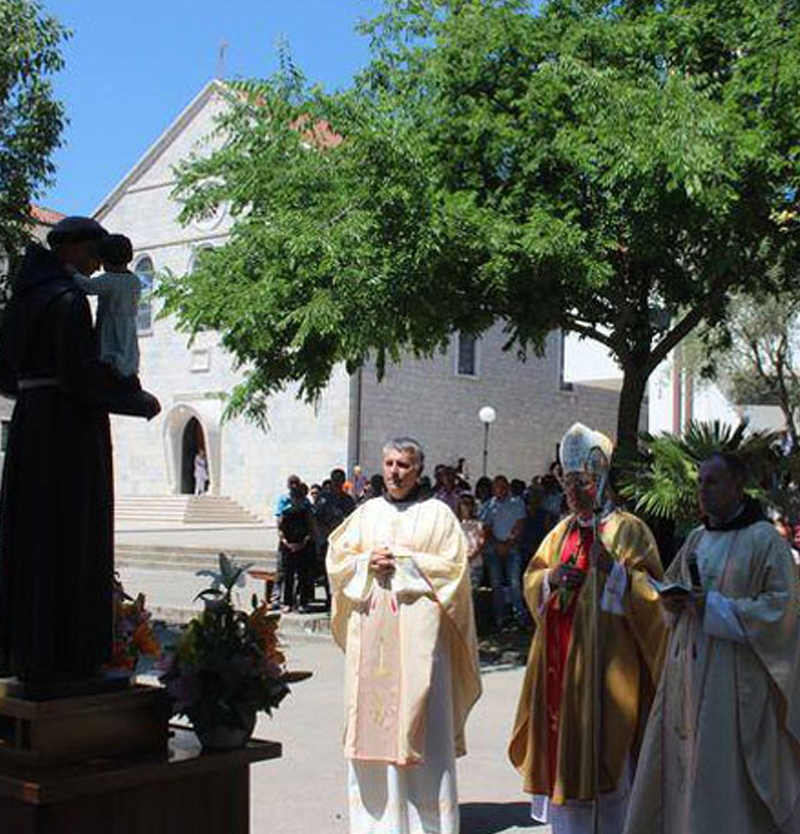 The Portuguese Saint Anthony of Padua (Lisbon, 1195 – Arcella near Padua, June 13, 1231), was the firstborn of a noble, powerful and wealthy family, and his parents gave him the name Fernando. But he had his way and already at the age of 15 he left the rich palace and joined the order of St. Augustine, after being ordained a priest, transferred to the Friars Minor and devoted himself to spreading the faith among the peoples of Africa.
He was educated there and became one of the most scholarly ecclesiastical people in Europe at the beginning of the 13th century. He left the Augustinians and joined the Franciscans in Morocco, and changed his name to Anthony. In Africa, he suffers from malaria and intends to return to his homeland, but the ship, driven by unfavorable winds, finds itself on the shores of the island of Sicily. Still weakened by a prolonged fever, Antun made his way to Assisi. He was head of the Franciscan Order in Italy, the founder of theological studies in his Order, and himself taught in Bologna, Montpellier, and Padua.
Ljubuški Outdoor Festival
Ljubuski outdoor festival is an event that attracts diverse visitors with its competitive, entertaining, musical and various other contents. It is held in May next to the Kravica waterfall.
More about the festival at www.ljof.ba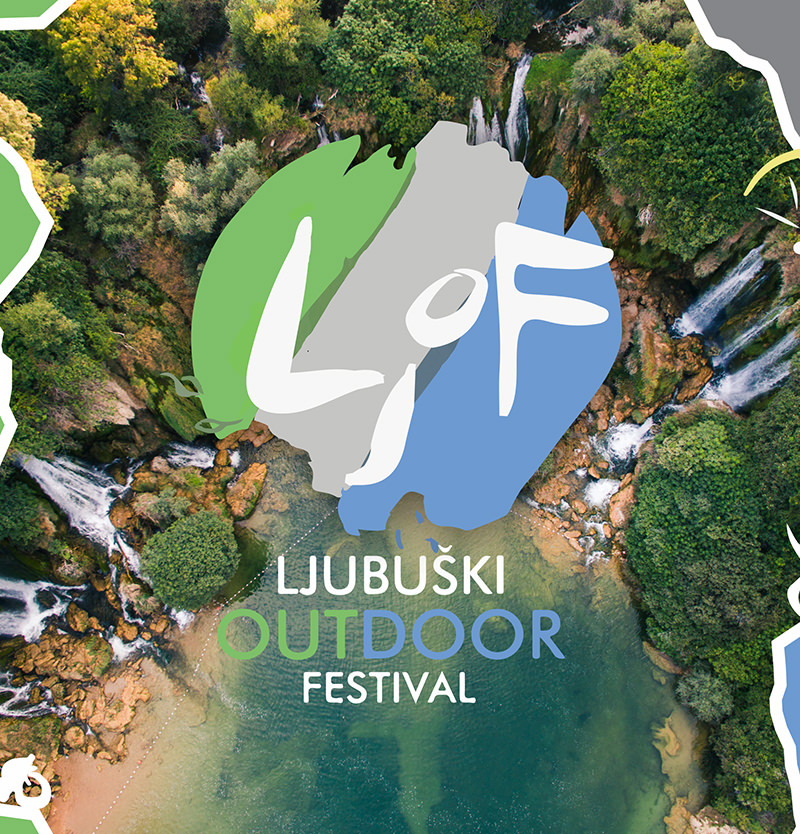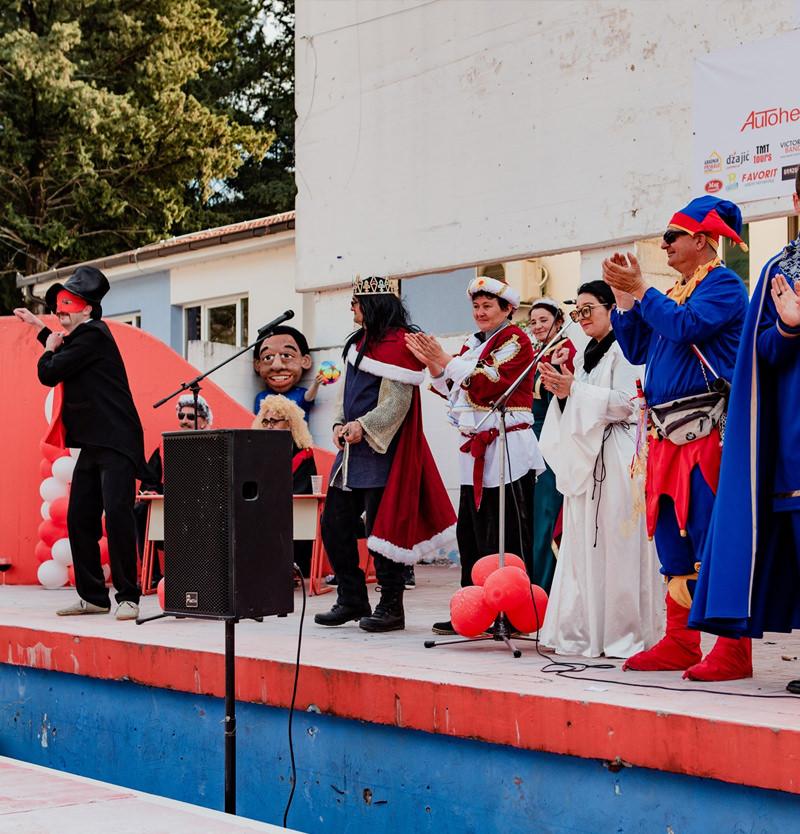 Ljubuški Carnival – every year towards the end of winter, Ljubuški lives in anticipation of a new carnival, which always brings a handful of laughter and fun, unforgettable and imaginative costumes.
An event that gathers the local population in the city center during the holidays and offers a variety of cultural, entertainment and gastronomic facilities.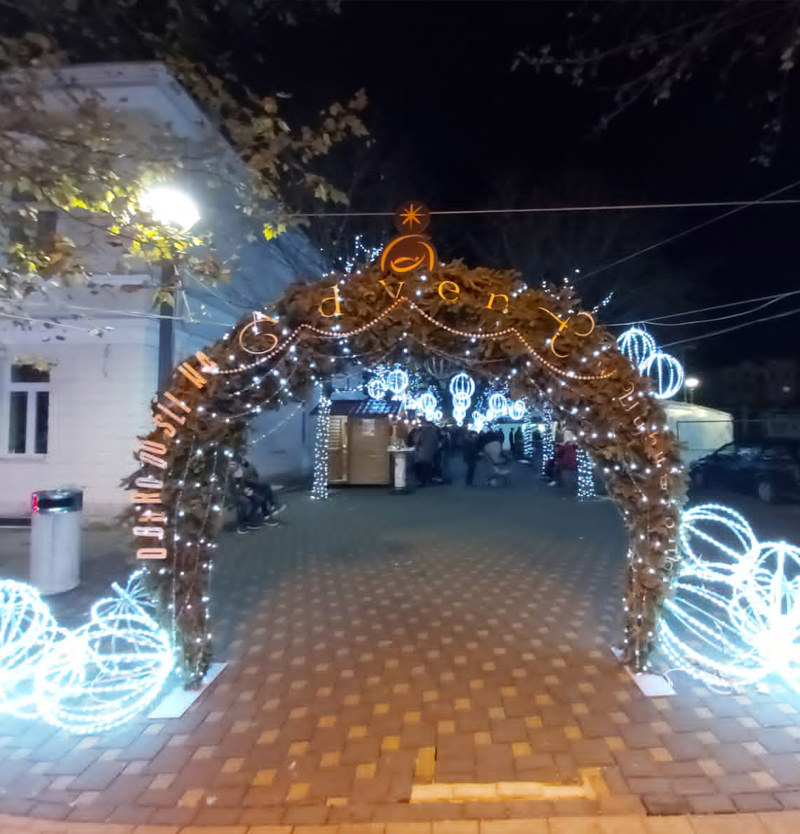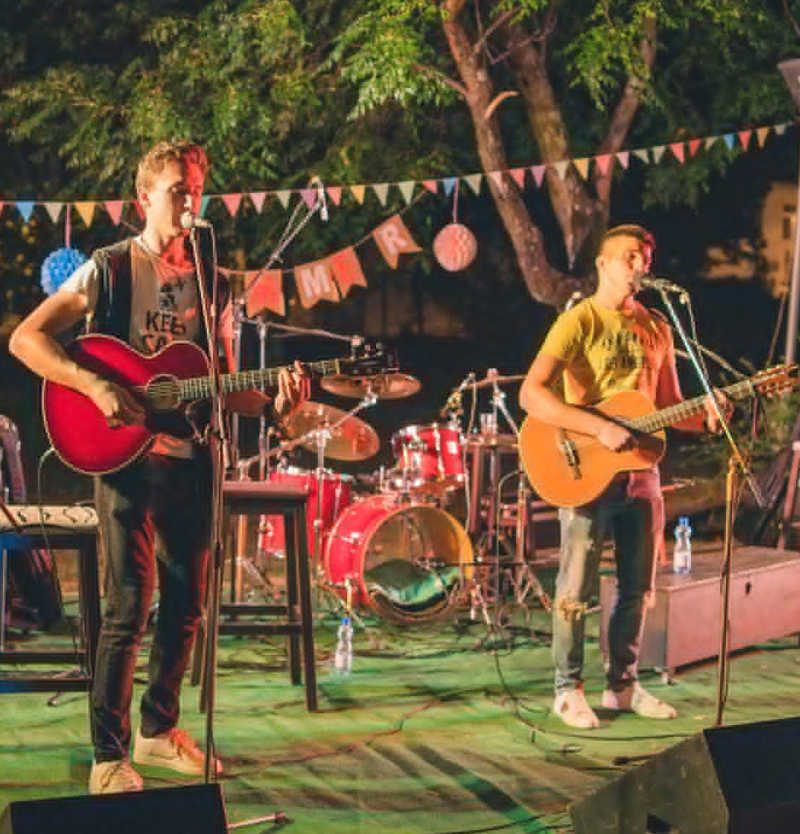 The aim of the event is to welcome all summer events in the city and to prepare a little dance and music for the citizens of Ljubuški.
Children's music festival that gathers children in the city every year through a fun-competitive program.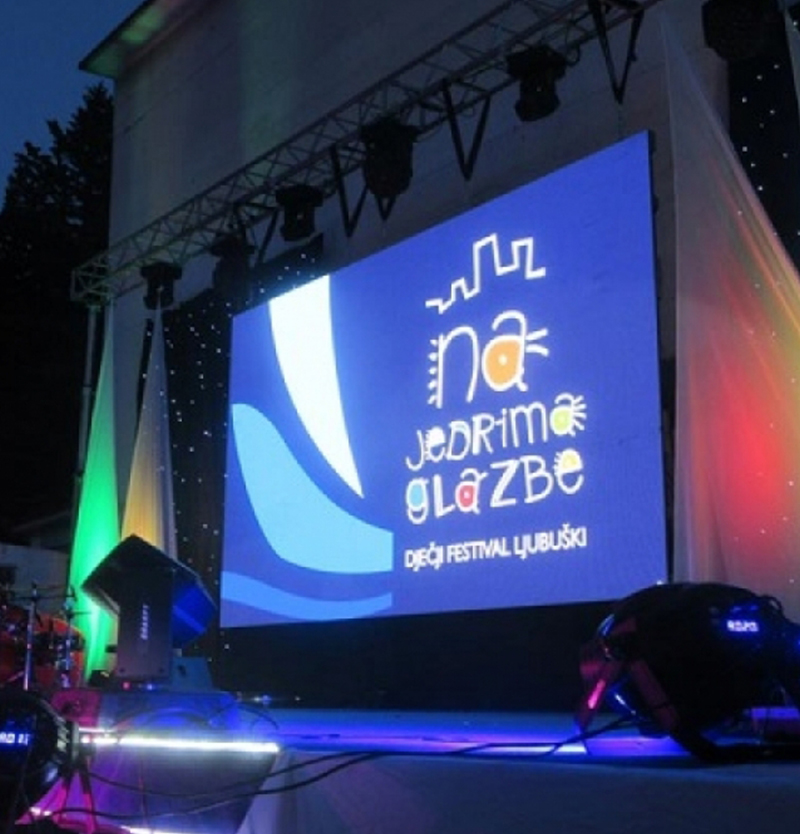 Cultural-historical heritage