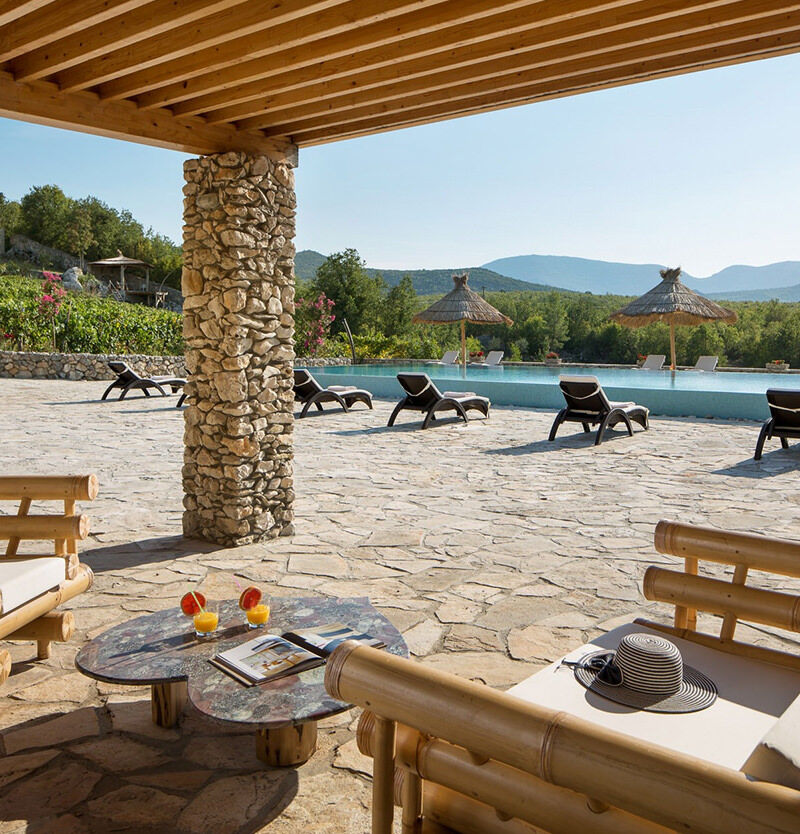 The grandiose, and above all impressive Stanić Estate, which stretches over an endless estate of as much as 40,000 m2, is located along the Croatian border in the village of Bijača, in the municipality of Ljubuški. The property completely surrounded by a stone wall gives absolute privacy to its guests, and guests can park as many as ten cars in the landscaped parking lot. The property itself consists of 3 separate buildings and is rented as one villa. Each of the three houses, serves as an independent object, and yet together they form one beautiful whole in which everyone would like to stay. In the garden, to complete the hedonism and relaxation, there is an enchanting pool measuring 15 × 8 m with a Jacuzzi built-in and 14 sunbathing chairs, speakers for music, as well as a refrigerator if you want to grab a drink and cool off. There is a large barbecue on the magnificent, covered outdoor terrace, and two more portable barbecues and a bread oven are available. Guests have at their disposal a football field, tennis court, bowling, beach volleyball, table tennis, basketball corner…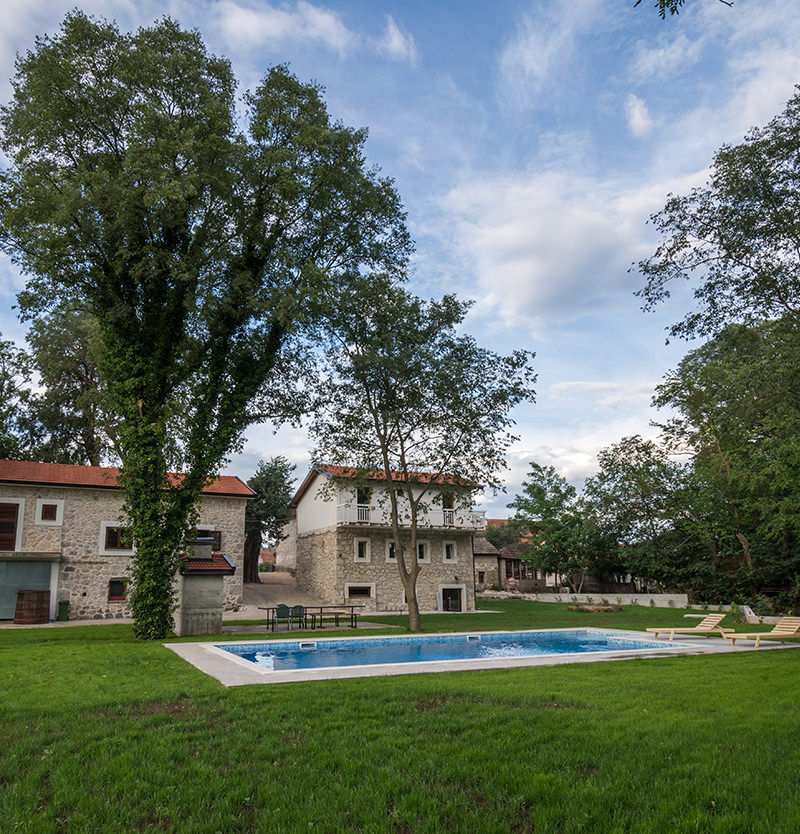 Located 20 km from Kravica Waterfall, Old house Estate offers a seasonal outdoor pool, a garden, WiFi and air-conditioned units with a patio.
Units include a balcony, a flat-screen TV and a private bathroom with a shower and free toiletries. Each unit features a terrace overlooking the pool.
The villa offers a children's playground.
Guests of the Old House Estate can relax by playing table tennis on site or hiking and cycling in the area.
Couples especially liked the location.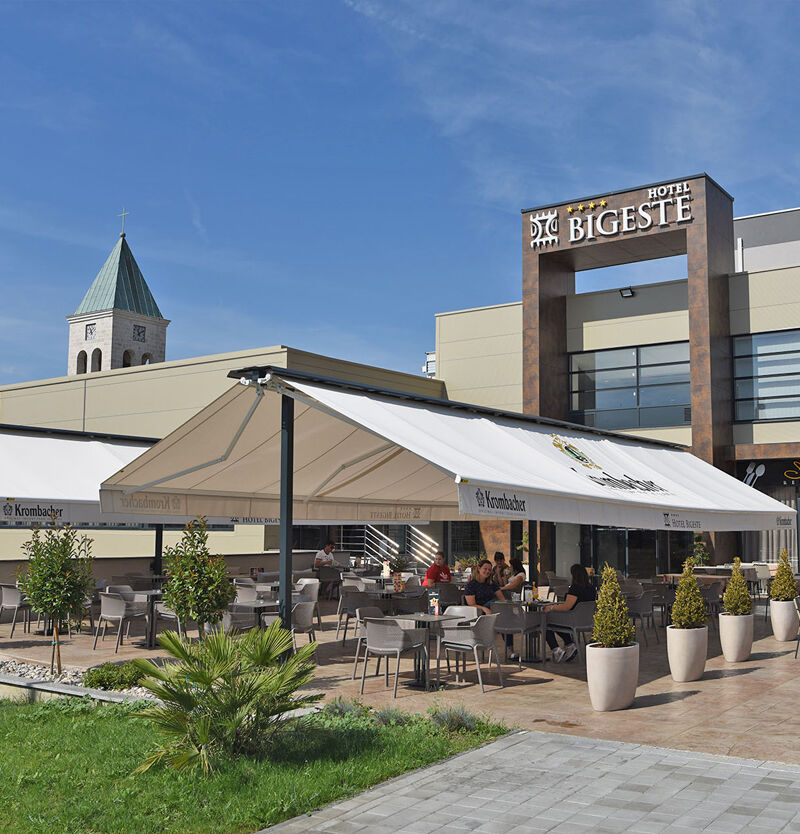 Located in the center of Ljubuški, Hotel Bigeste is close to sights such as Kravica waterfall, Koćuša waterfall, Franciscan monastery in Humac, which includes the oldest museum in Bosnia and Herzegovina and the gallery "Mother", Roman excavations "Gračine", and tower of Herceg Stjepan. Hotel Bigeste is only 11 km from the world-famous shrine of Medjugorje, less than 40 km from the Old Bridge or the airport in Mostar, and a hundred kilometers from the airports in Split and Dubrovnik, while for forty minutes of driving you can reach the beaches of Makarska Riviera.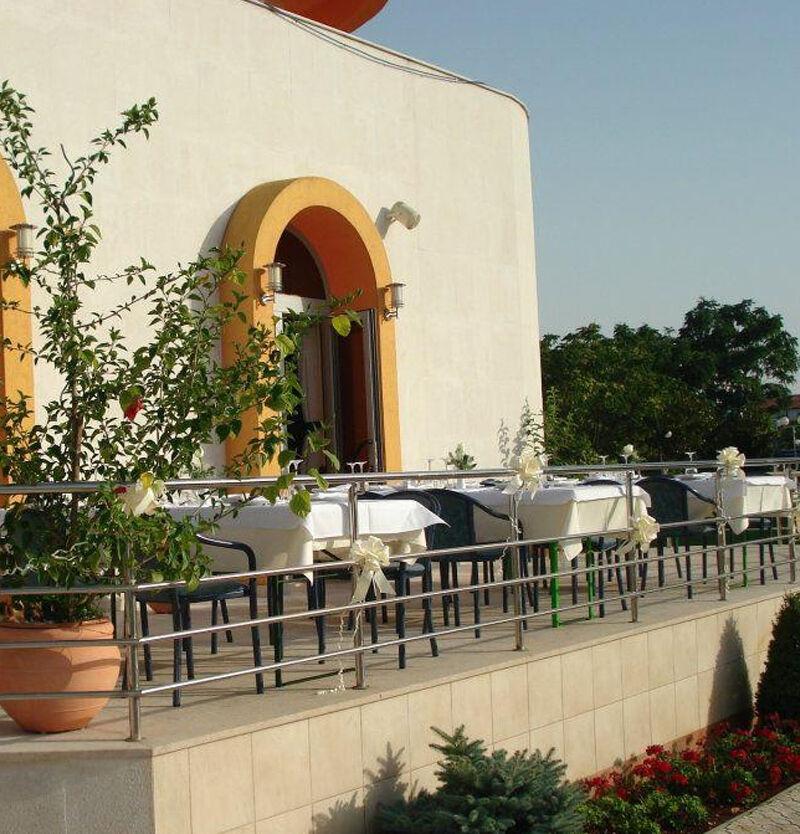 Located in Ljubuški, West Herzegovina, Hotel Hum features an elegant restaurant, free WiFi and free parking.
Guests can enjoy excellent dishes at the restaurant, which includes an additional lounge for special occasions.
They can also visit the beautiful, crystal clear river Trebižat and its waterfalls. Međugorje is only 12 km away from Hotel Hum.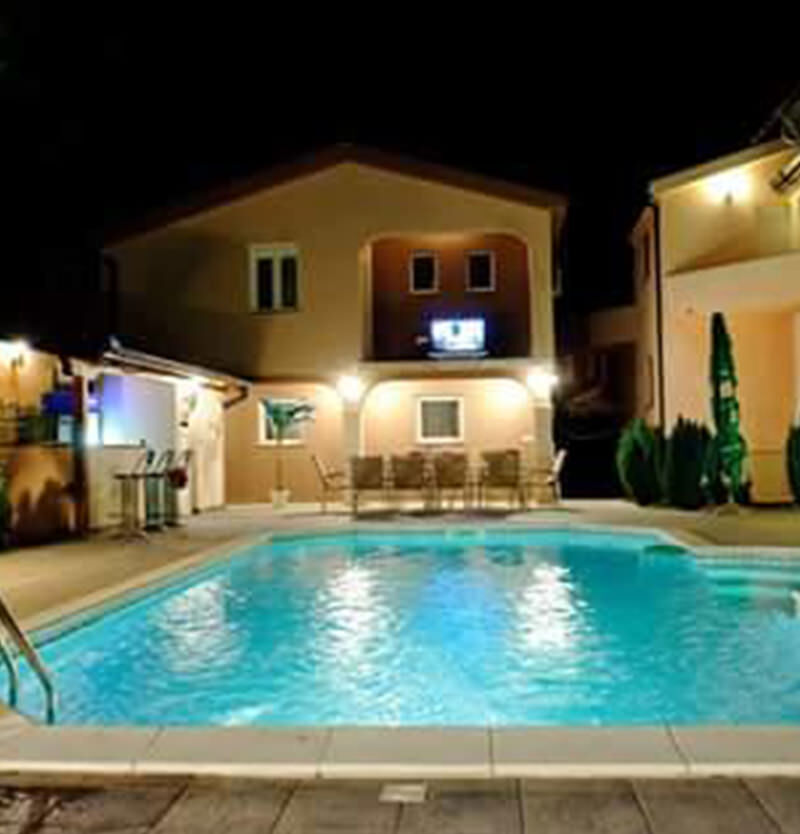 The house consists of 3 bedrooms, bathroom, kitchen, living room and car parking. On the terrace is a swimming pool, with mini bar and deck chairs for rest and barbecue.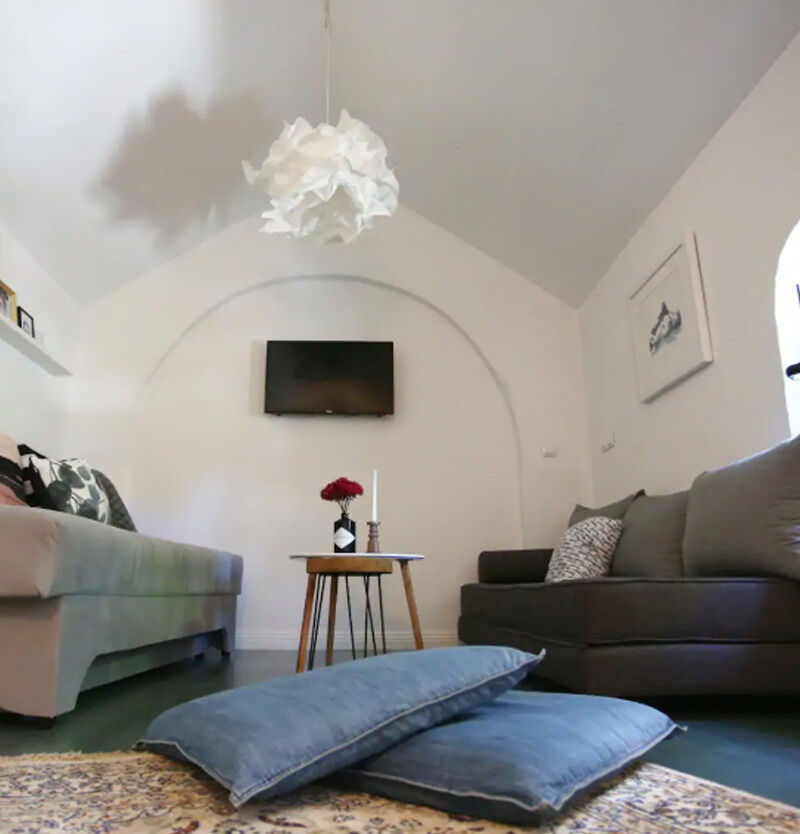 This is a small stone house on a farm near the river Trebižat in Ljubuški. Trebižat is one of the cleanest rivers in this part of Europe which makes it perfect for swimming, kayaking and canoeing.
This recently renovated stone house was originally built in the 80s on a farm near the Trebižat River. It has a beautiful terrace and a farm with organic fruit and vegetable growing. The small kitchen allows you to cook just like you are at home. The bed is large and comfortable in a nice bedroom in the attic. The living room offers plenty of entertainment with a flat-screen TV, a reading area and board games. The beautiful terrace is the perfect area for cooling and tasting vines and homemade desserts.
Warning: Pets are allowed in this area. The house is professionally cleaned between each rental.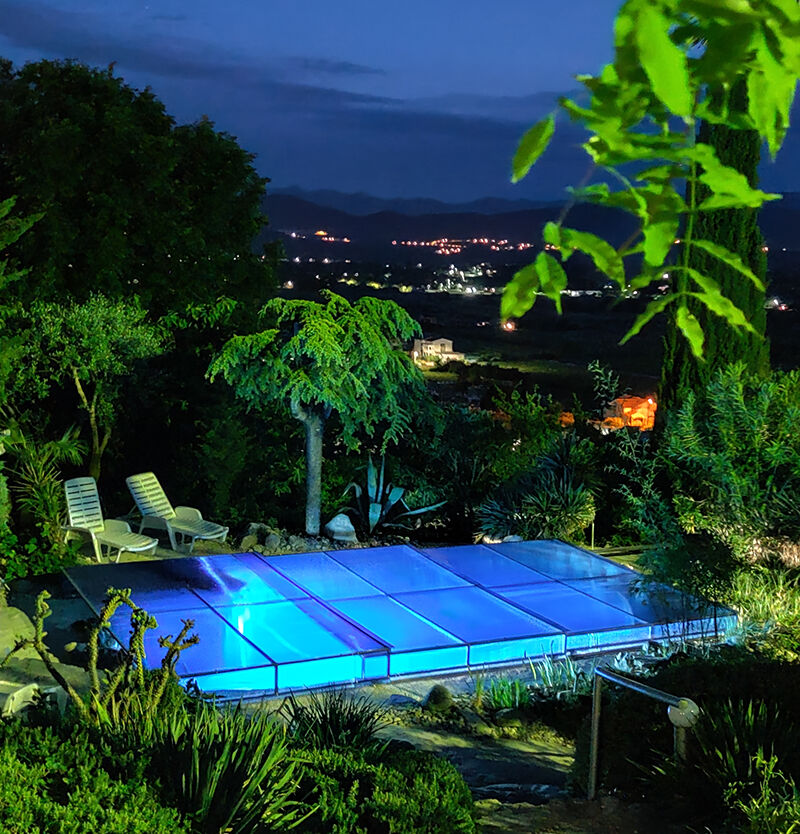 A beautiful oasis in a specific, secluded and peaceful environment, and yet close to the city center, with a view of both nature and the city from the heights, built in a specific natural-urban style
.
It offers you a completely relaxed and recreational holiday (air-conditioned pool with elevated cover, sauna, gym …), providing you with a holiday all year round, especially if you are a fan of pets and the richness of the Mediterranean garden.
Villa Bella is located in Ljubuski in a very quiet location, overlooking the pool and the paved part. It features a garden, terrace, garden views, and free WiFi throughout.
Cultural-historical heritage